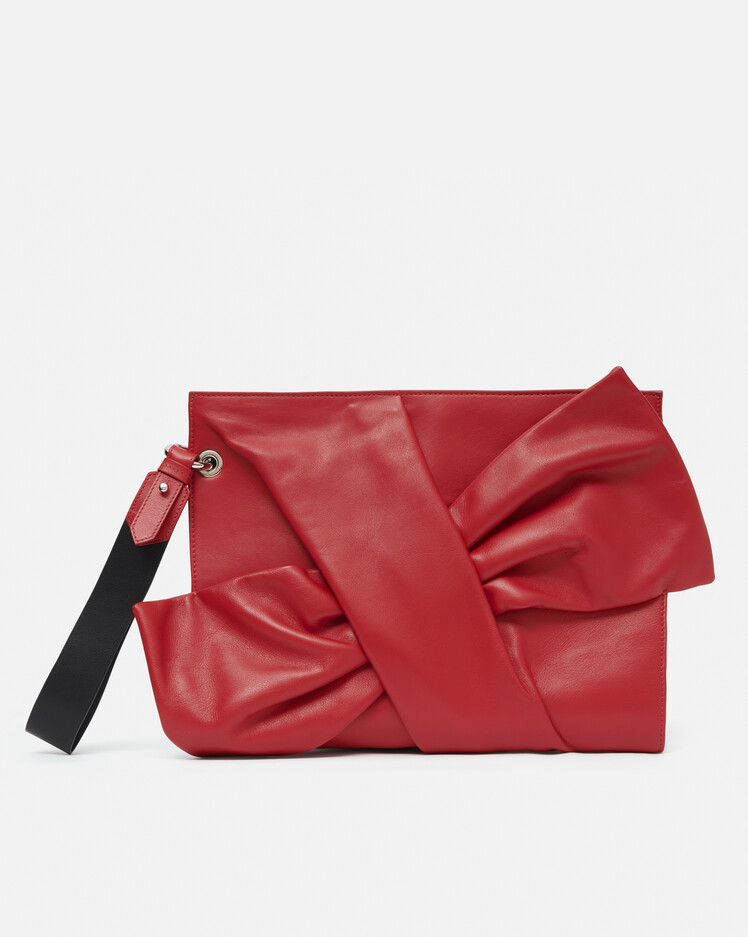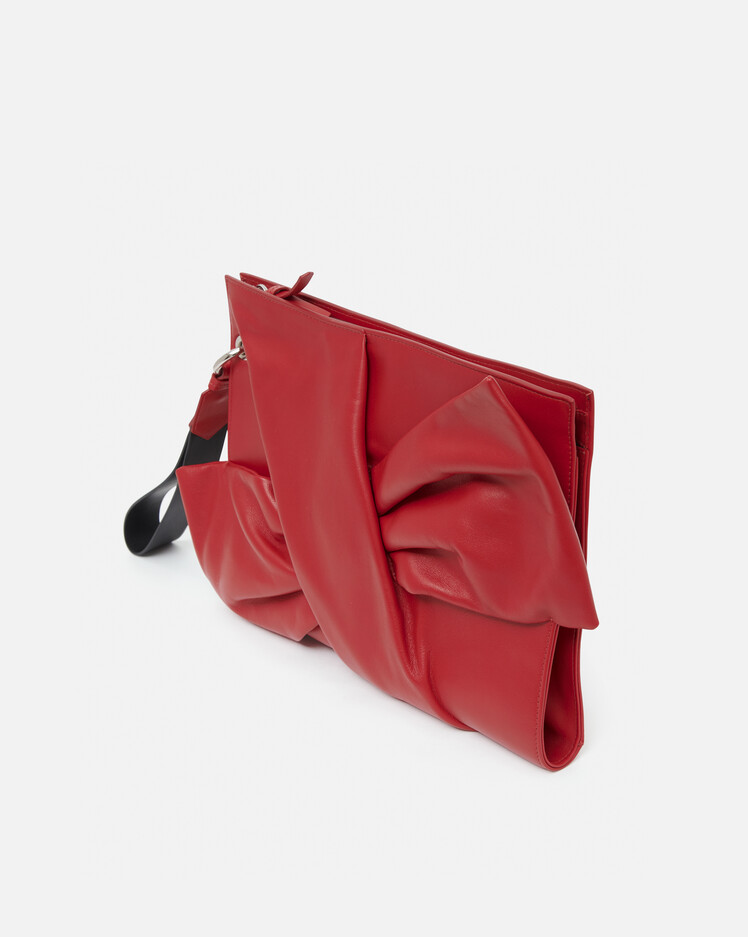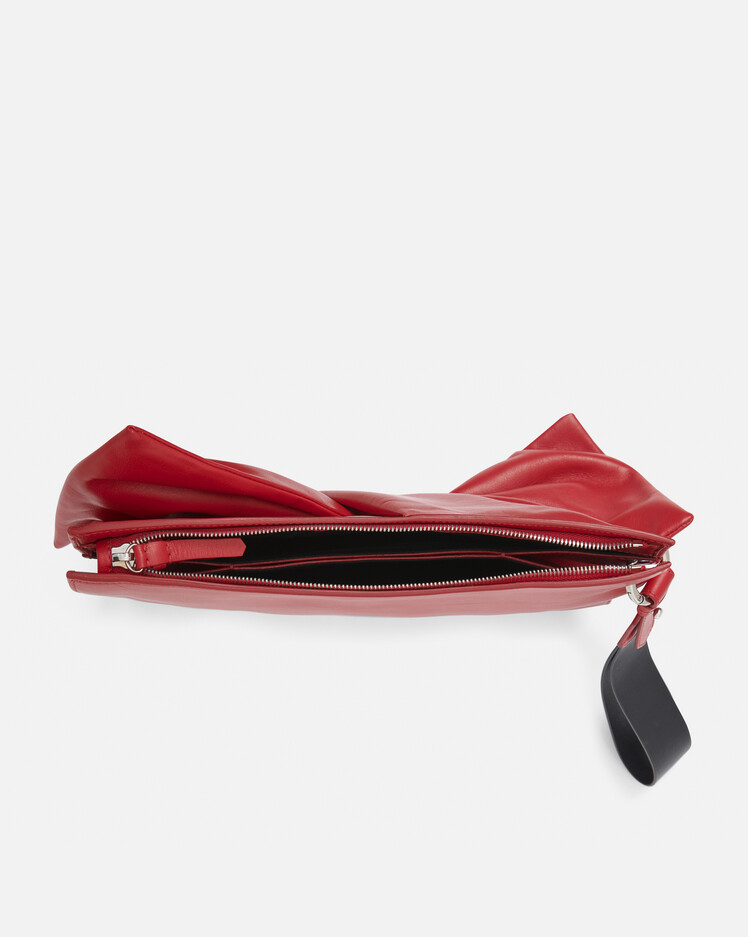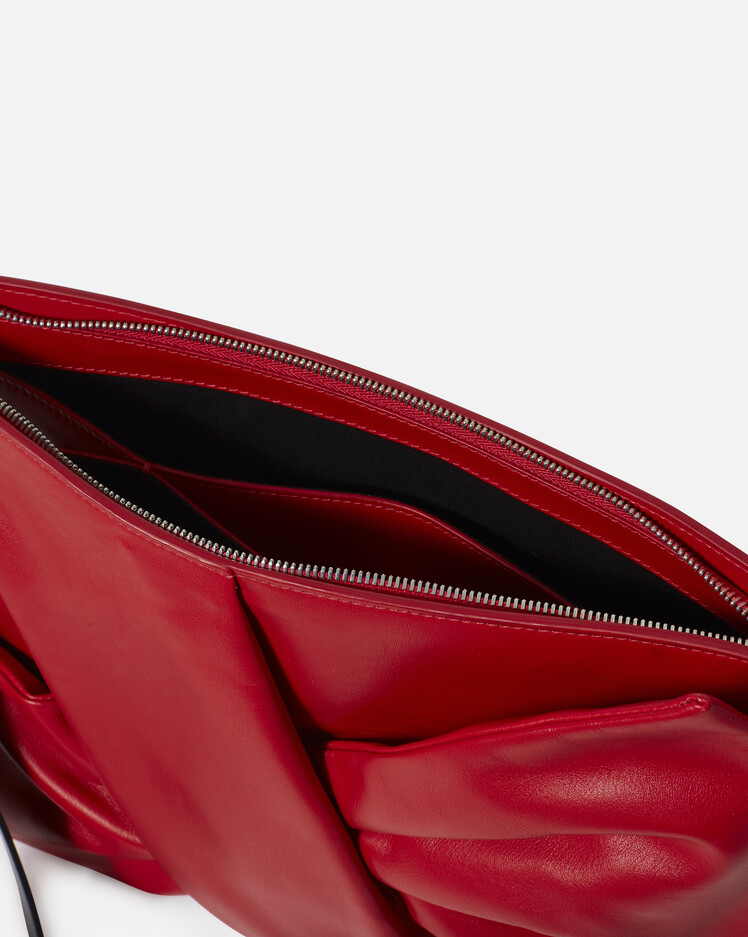 Description
Reference : 19H510_SA31_451
Sac pochette en cuir nappa. Nœud sur le devant. Dragonne pour un porté main. Double compartiment et poche intérieure.
Main material : cuir nappa
Care : Nettoyage par un spécialiste du cuir
Product composition : tissu principal : 100% cuir veau doublure : 100% polyester
See the list of shops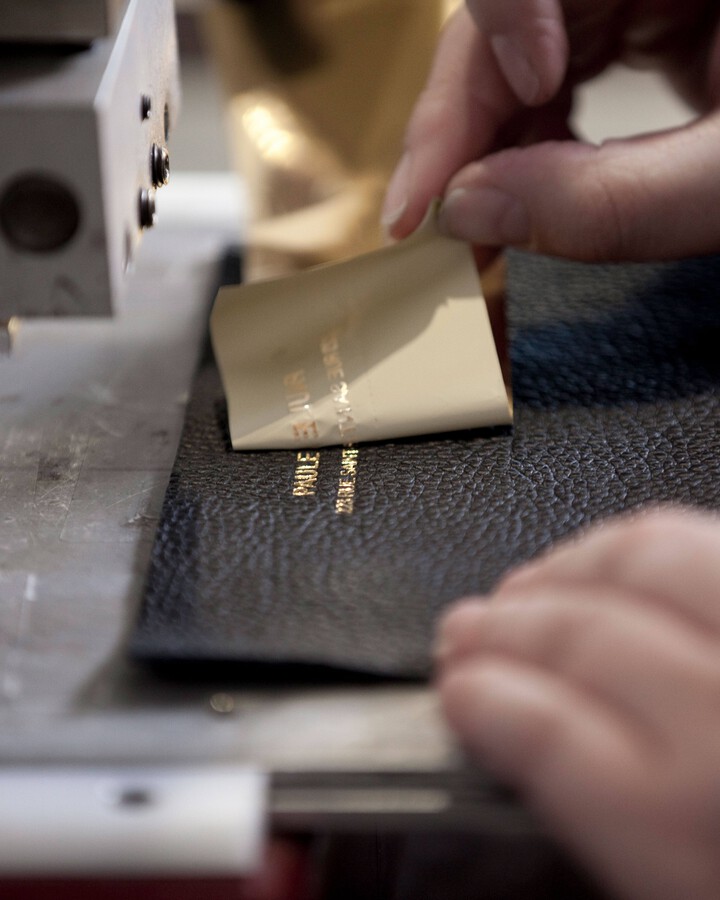 What makes the difference
Parce que le style Paule Ka aime s'amuser avec le cuir en le parant d'imprimés ou de couleurs, nos artisans apportent le plus grand soin au travail de cette matière solide, mais exigeante. Du choix de la peau jusqu'à l?assemblage en passant par la teinture, tout est pensé pour une qualité irréprochable, dans les moindres détails.