Partywear
Our mission? To make you feel bold and confident anytime you'll join the dancefloor. To find the perfect partywear, always keep in mind the strenghts and weakenesses of your silhouette. If you are tall, you can't go wrong with an elegant long dress. If you are very thin and wish to create the illusion of pretty curves, think ruffled tops, printed dresses or any detail that will create movement around your silhouette. Not that tall? Wear high heels and adopt a bustier dress that will elongate the top part of your body and make you look taller.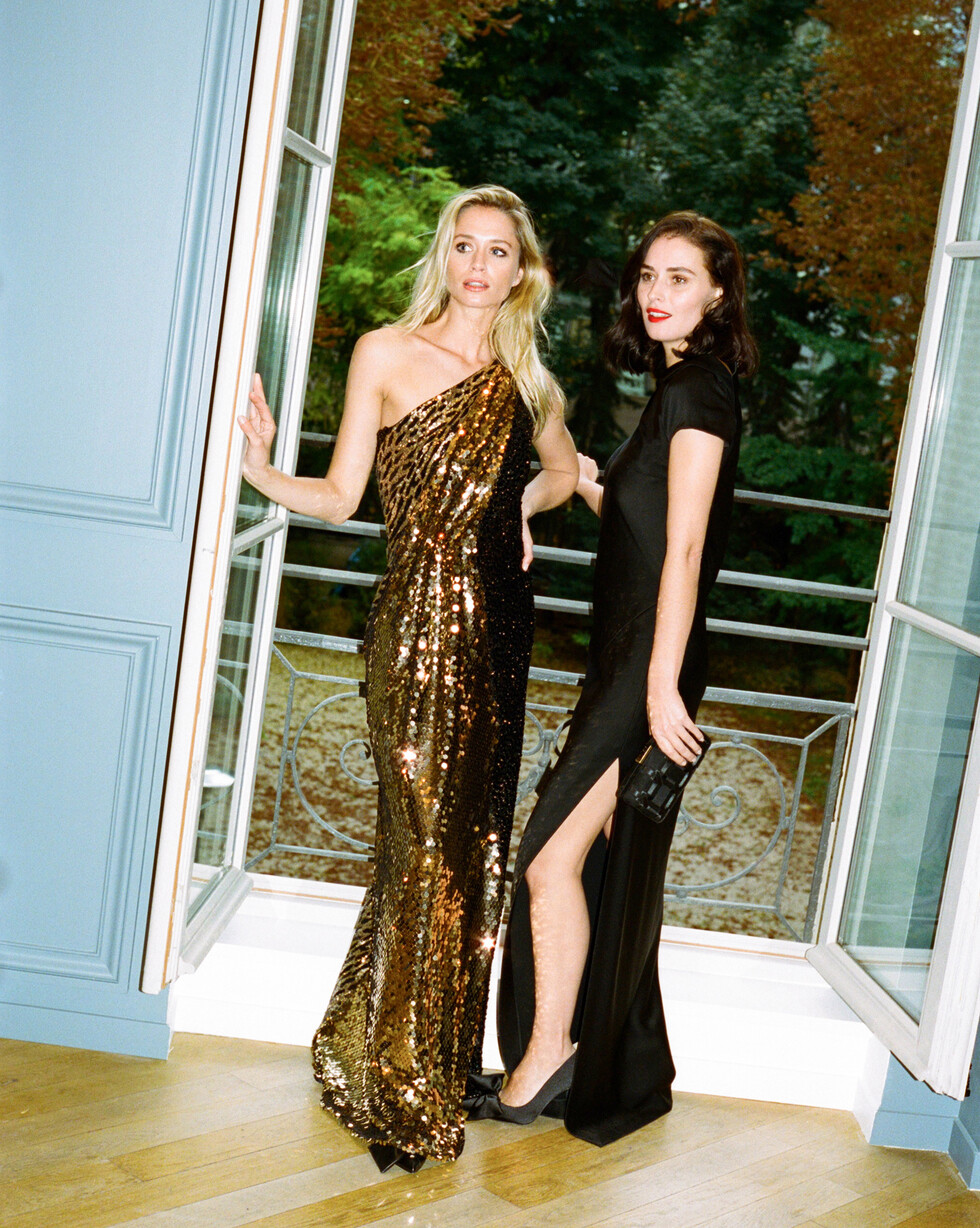 Our dresses
A little black dress, a pink cocktail dress or a majestic gala dress: they all come to life in the expert hands of Paule Ka's atelier craftsmen. Lace, lurex, silk and other luxurious fabrics are ideal for eveningwear. Whether you love a bustier dress or prefer a deep V neckline, discover an audacious yet elegant selection of dresses to wear in trendy bars, fancy nightsclubs or glamorous dinners.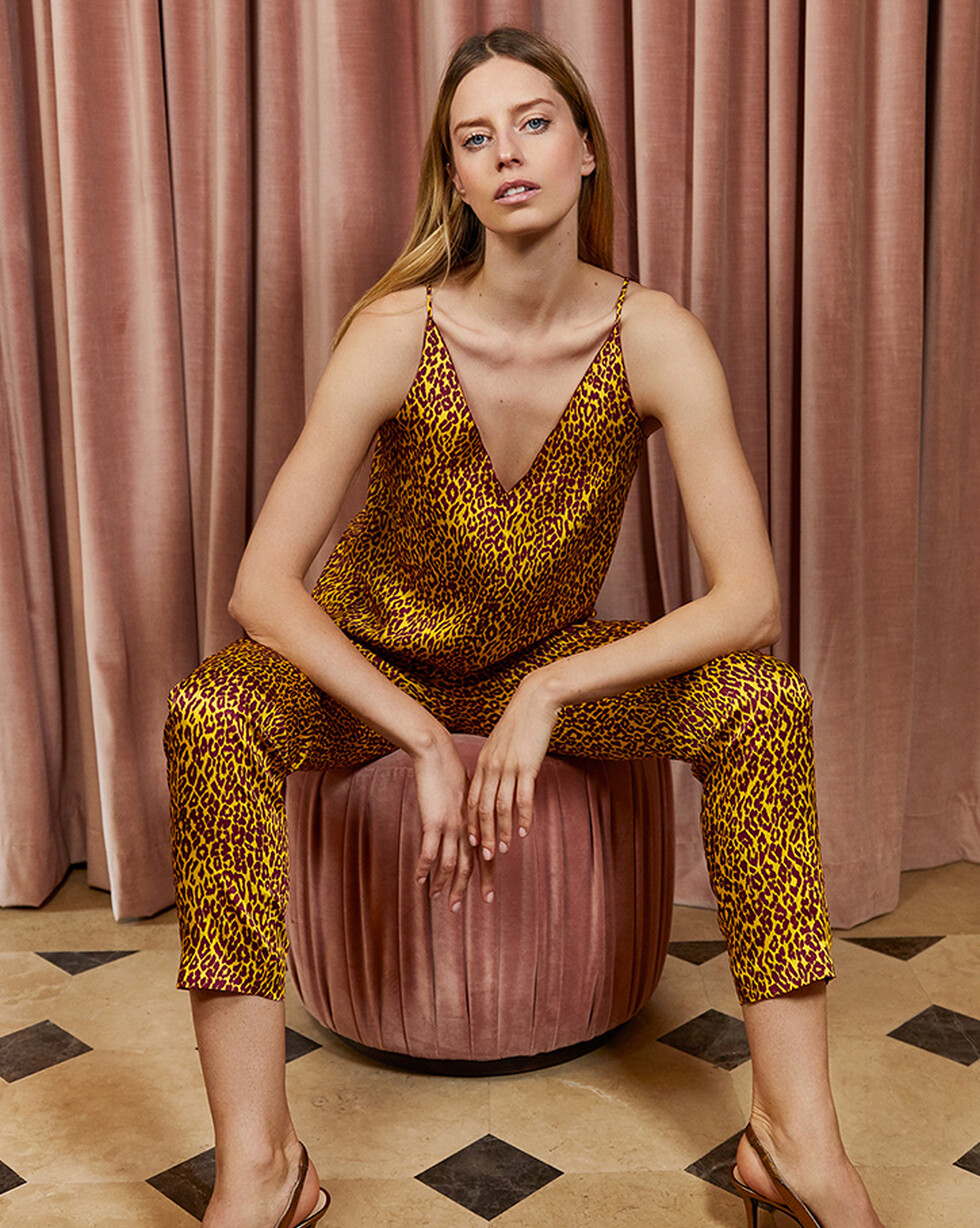 Our tops
For an improvised cocktail, a clubbing night or a dinner with friends, find the prefect dressed up top. A chantilly lace top, a satin shirt, a sequin top or a transparent blouse: noble fabrics and a refined sense of details create beautiful silhouettes to wear to your heart's contempt.
Discover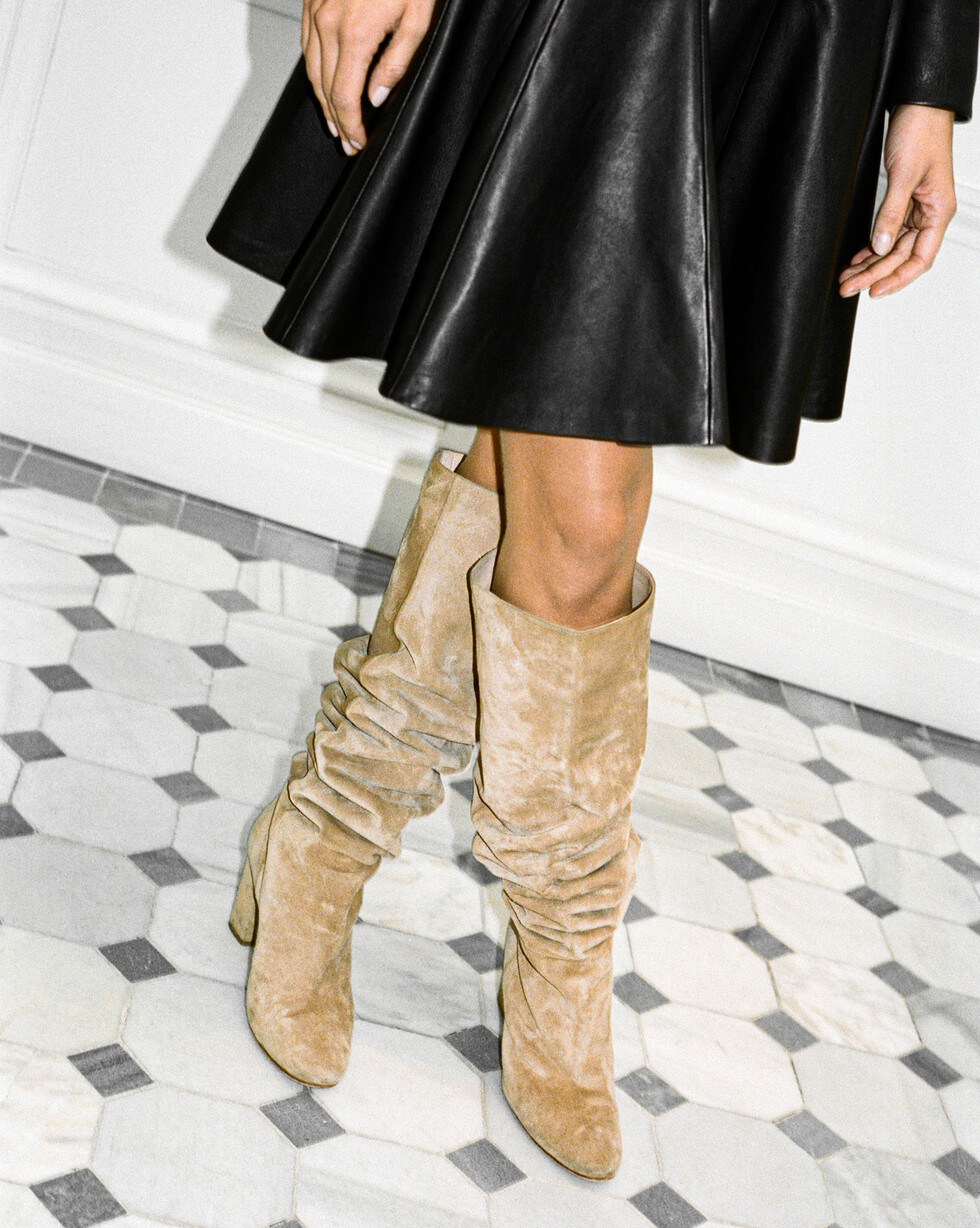 Our pants and skirts
There are shirts and pants for every occasion. A stylish concert? Pick leather pants. Fancy afterwork? Go for a pencil skirt. A date? What about a flirty skating skirt? In skinny pants or skirts that will reveal your legs, one thing is for sure: you can bet on our shapes. With sexy vinyl, feminine lace or printed silk, our beautiful fabrics will sublimate your silhouette all night long.
Discover