Workwear
At work, your outfit is a message. To feel both confortable and confident in your daily professionnal life, you can count on Paule Ka. Adopt an allure that will express your personality with timeless elegance and sobriety. La Maison offers a wide range of workwear that are modern and infused with these tiny original details that certainly make a difference by adding a vibrant touch to your office day!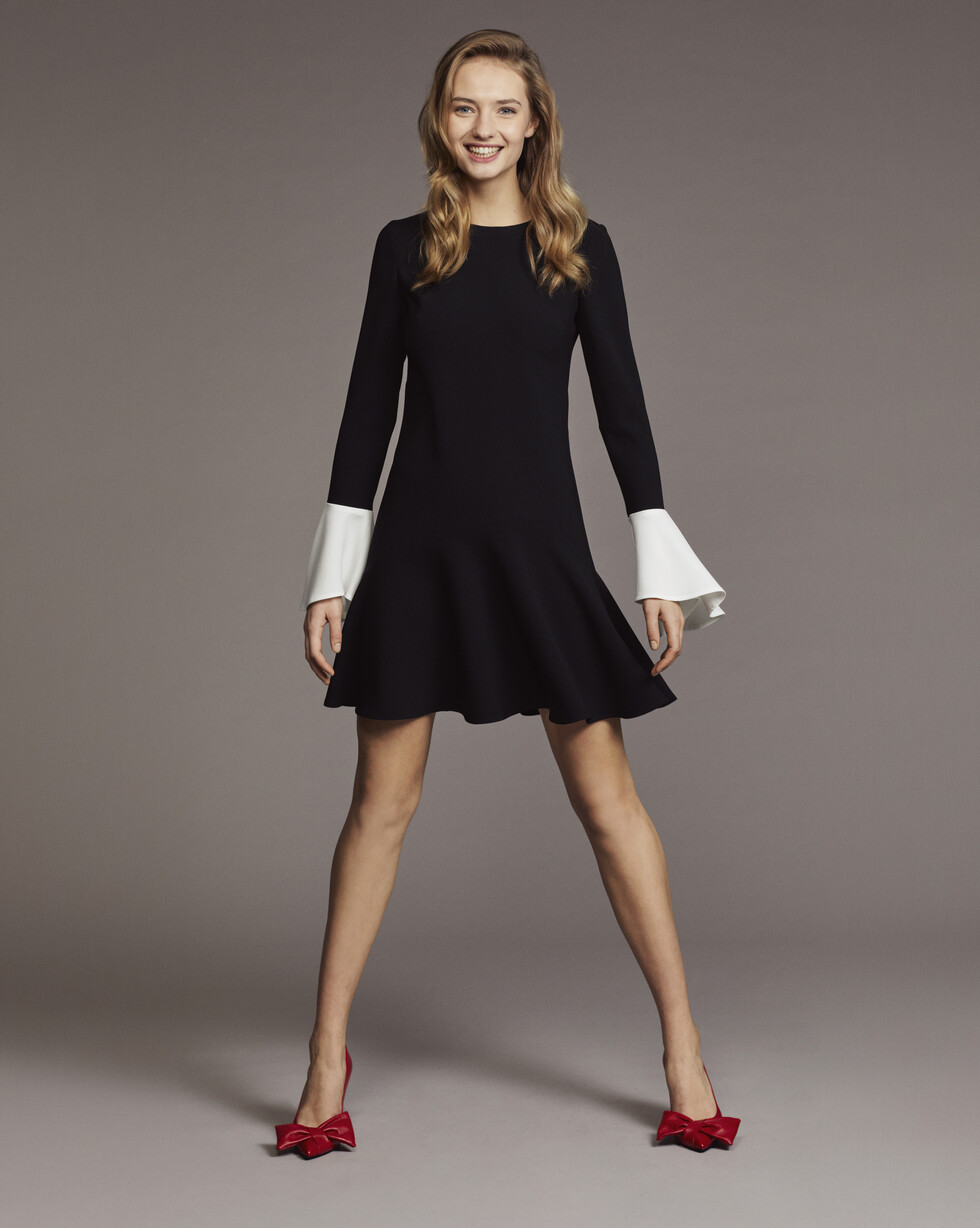 Day & Night dresses
Discover a selection of versatile dresses, ideal both at daytime for client presentations and in the evening for stylish afterworks. To jump easily from the office to your fanciest occasions, think elegant pink midi dress or little black dress in silk. Your best style ally is in this selection!
Discover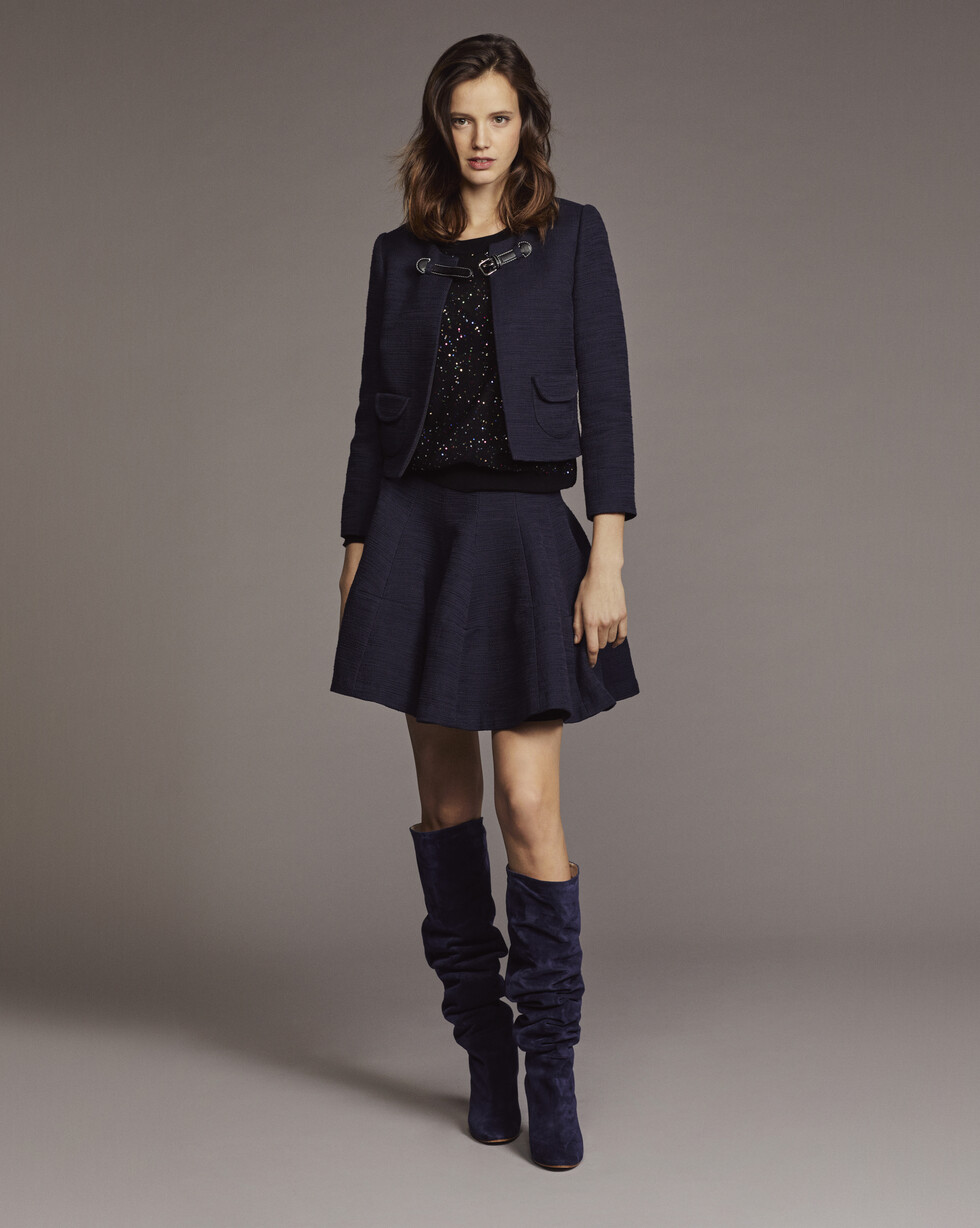 Our ensembles
Whether you prefer a pantsuit or a black blazer and pencil skirt combination, our classic yet elegant and easy to wear ensembles will boost your allure with their timeless refinement. Balance their strict side with playful accessories in bold colors that will create a sharp and elegant silhouette.
Discover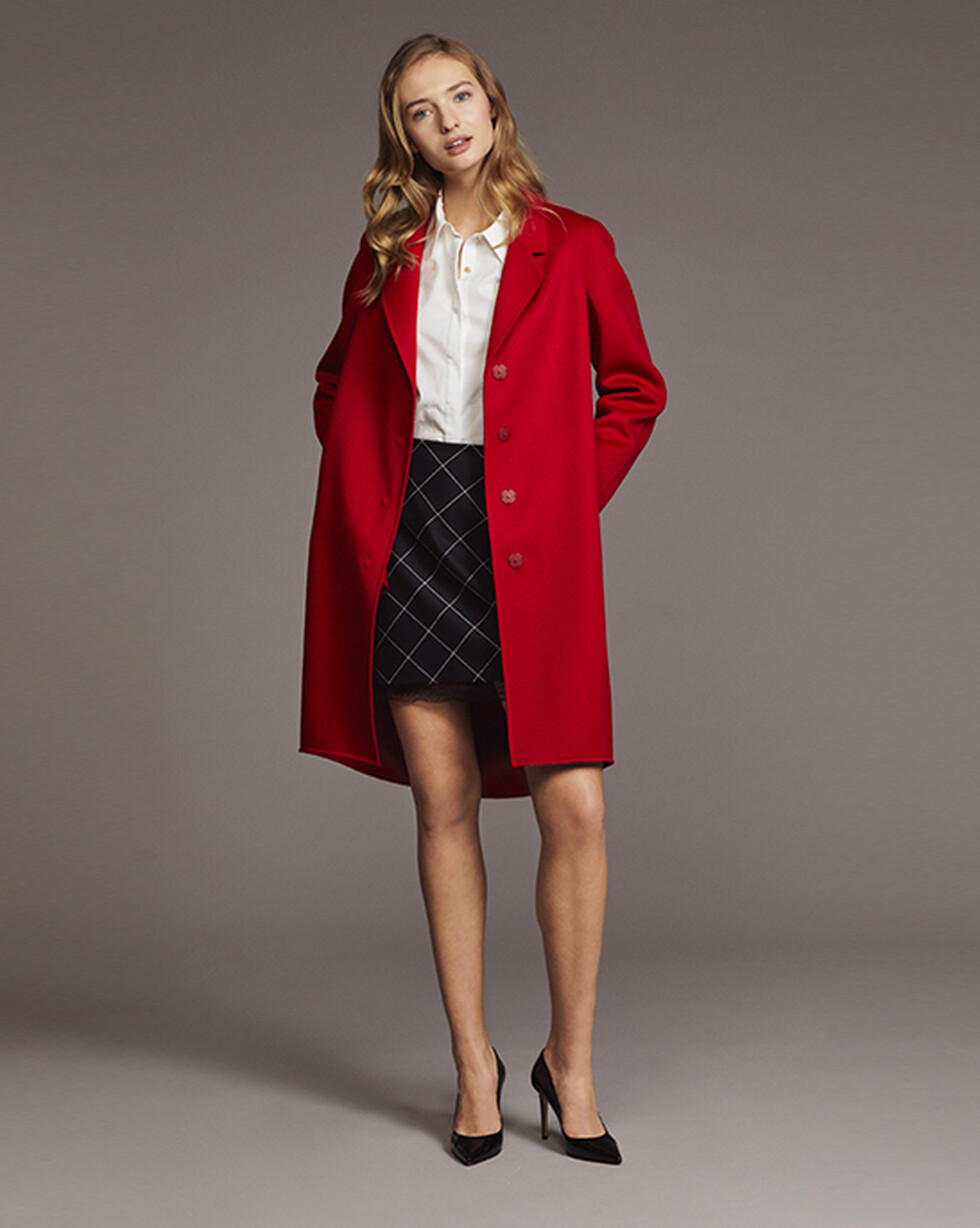 Our jackets and coats
A vibrant long red coat will add a bold touch to your mid-season wardrobe, while a graphic black and white jacket will boost your favorite white shirt. Jackets and coats certainly are major pieces of your vestiaire that always have to be carefully chosen. Discover our selection of stylish options, to love all winter long.
Discover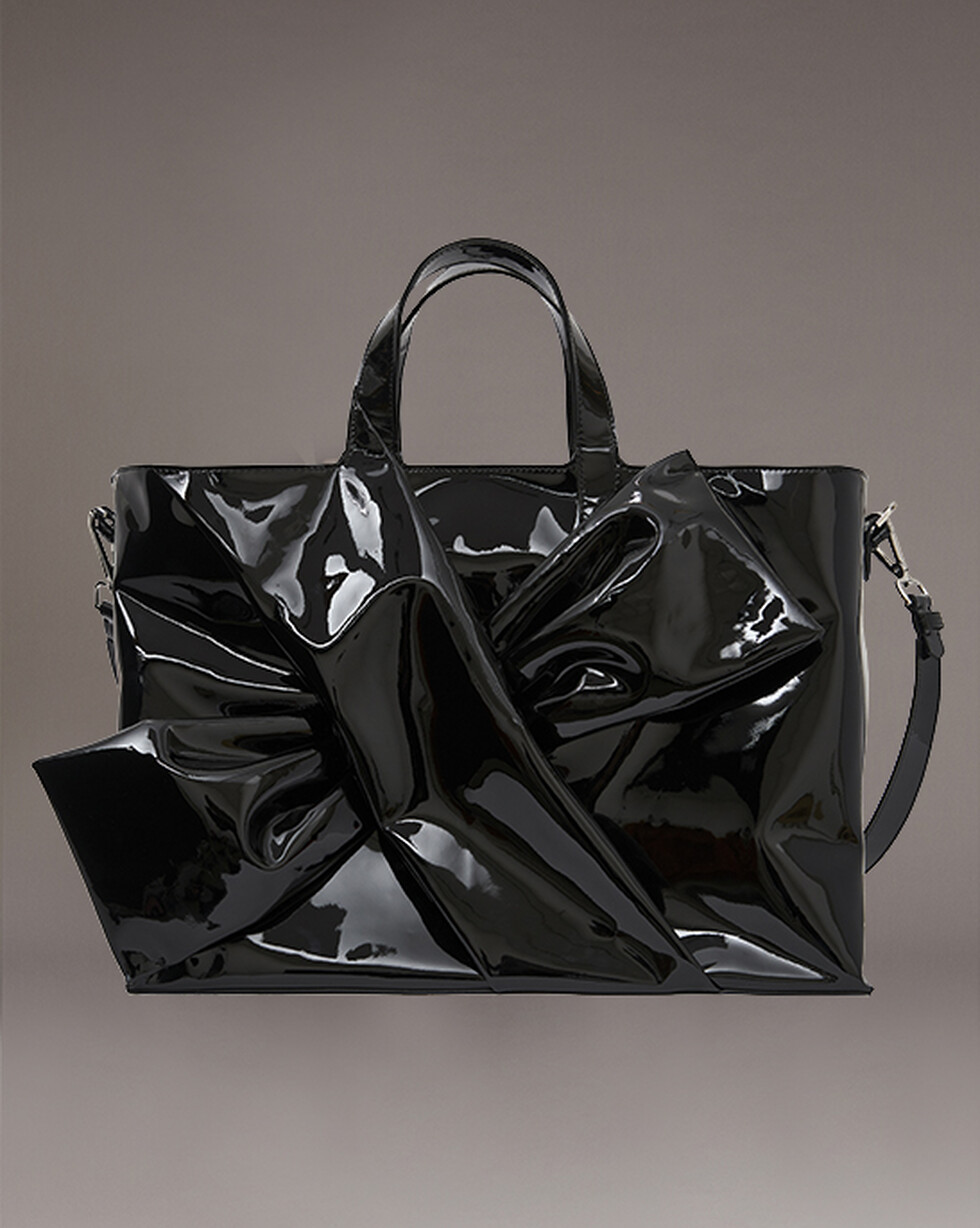 Our accessories
Long pendant earrings add style to your white shirt, a satin clutch is your best trick to jump from the office to an evening party, and patent shoes will make that waouh effect in the open space. Browse our accessories and get yourself the perfect career girl panoply!
Discover