Cérémonie
Be it for a garden party or a Summer ceremony, the perfect fancy dress awaits you in this Paule Ka selection of colorful pieces to play it stylish. May ou be looking for subtle elegance or a bold look, our elegant dresses are here to help you celebrate in the most dashing way. Silk, satin crepe or ottoman, find your dress soulmate!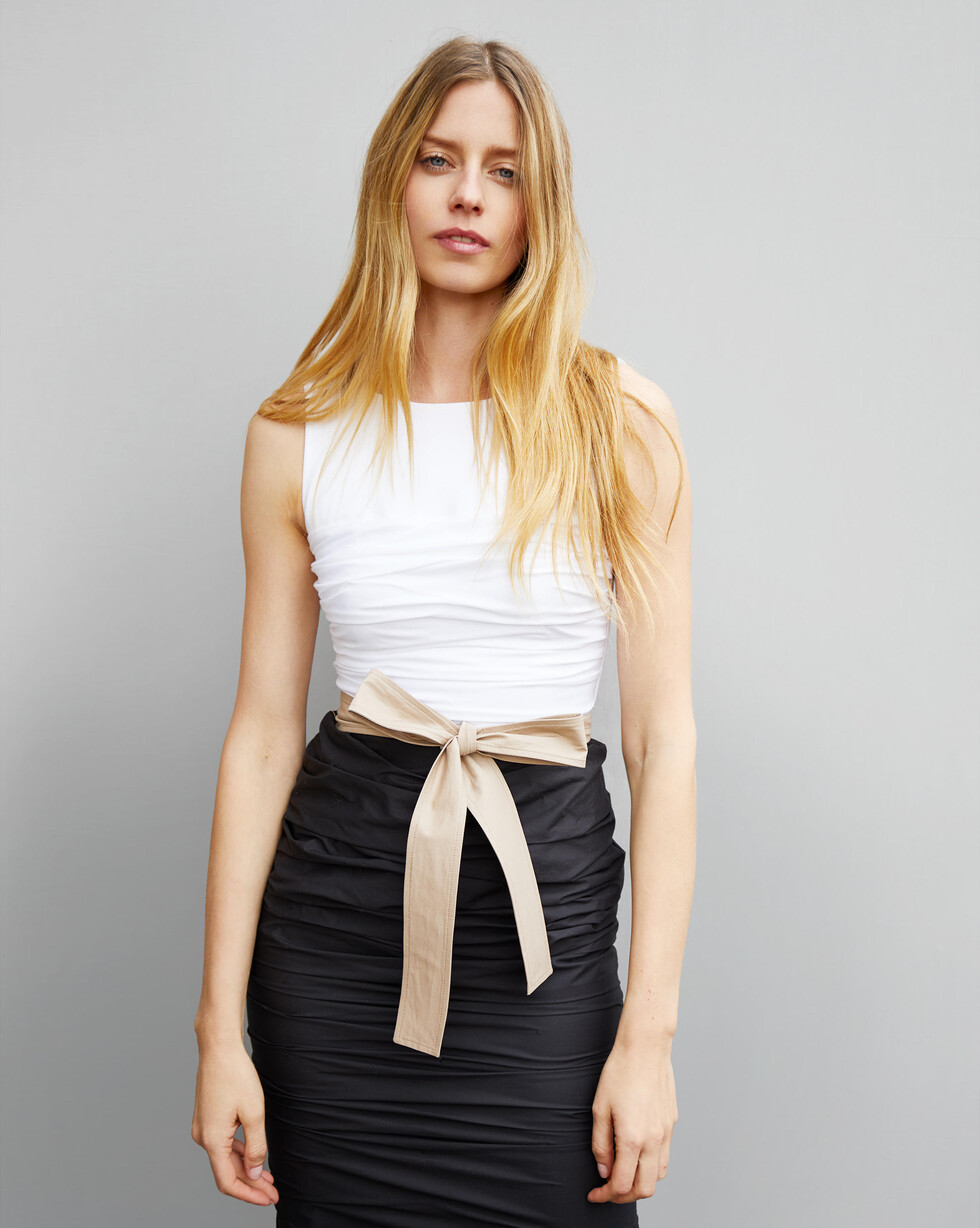 Our summer dresses
For a garden wedding ceremony or at the city hall, it requires talent and style to be elegant at daytime. Opt for a short dress or a midi dress in cold shades if you have a clear carnation. Warmer skin tones can joyfully pick vibrant colors that will enhance their carnation.
Discover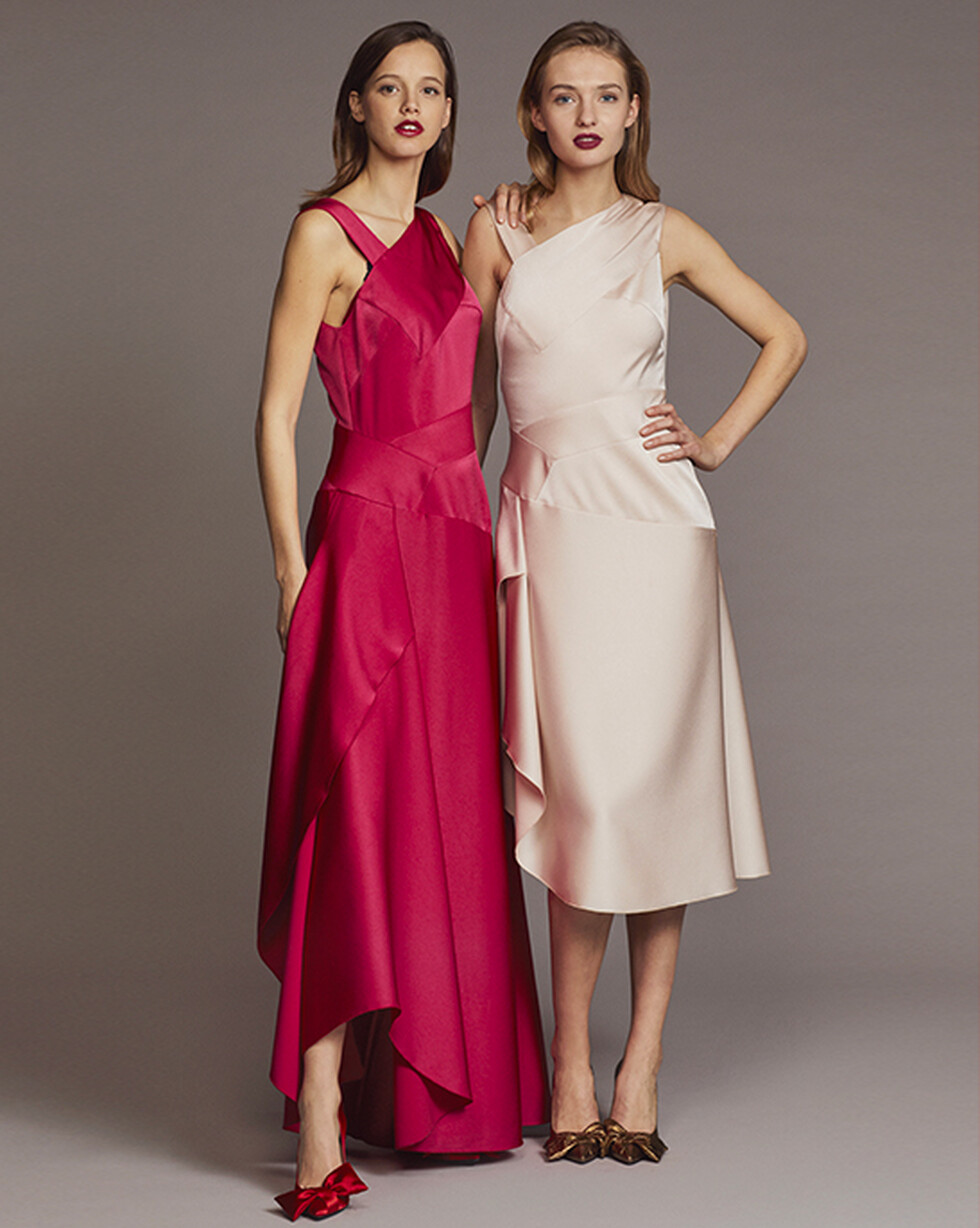 Our evening wear
Night time is for sparkling in style! Long ethereal dresses, bustier dresses with sexier vibes or luxurious materials such as lace and moiré: play it just the way you want!
Discover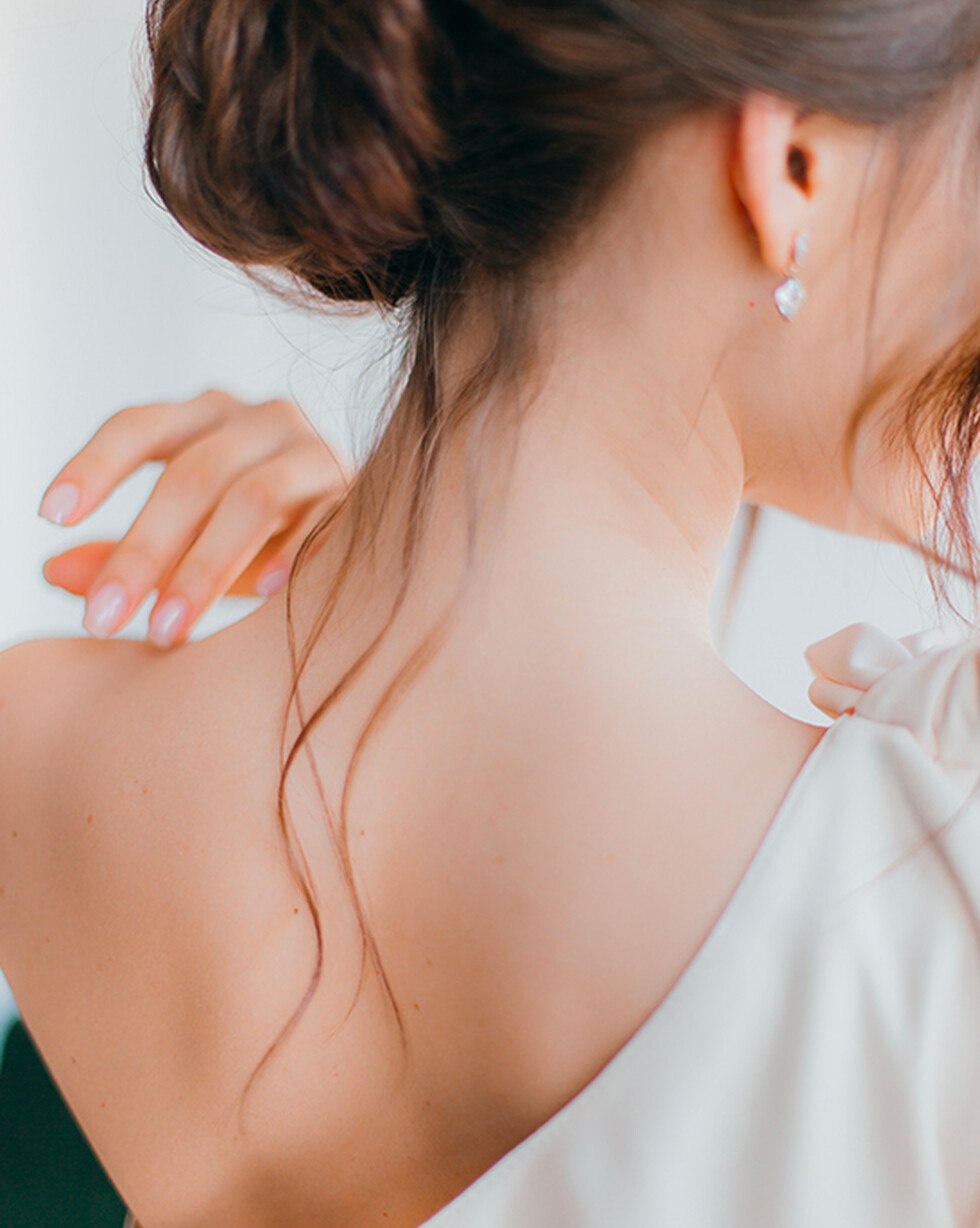 Our bridal wear
Looking for a white wedding dress with an edgy, an elegant or a sleek design? To feel free of your moves while adopting an impeccable style, find your ideal bridal wear in this Paule Ka selection of dresses and ensembles in various shapes and materials.
Discover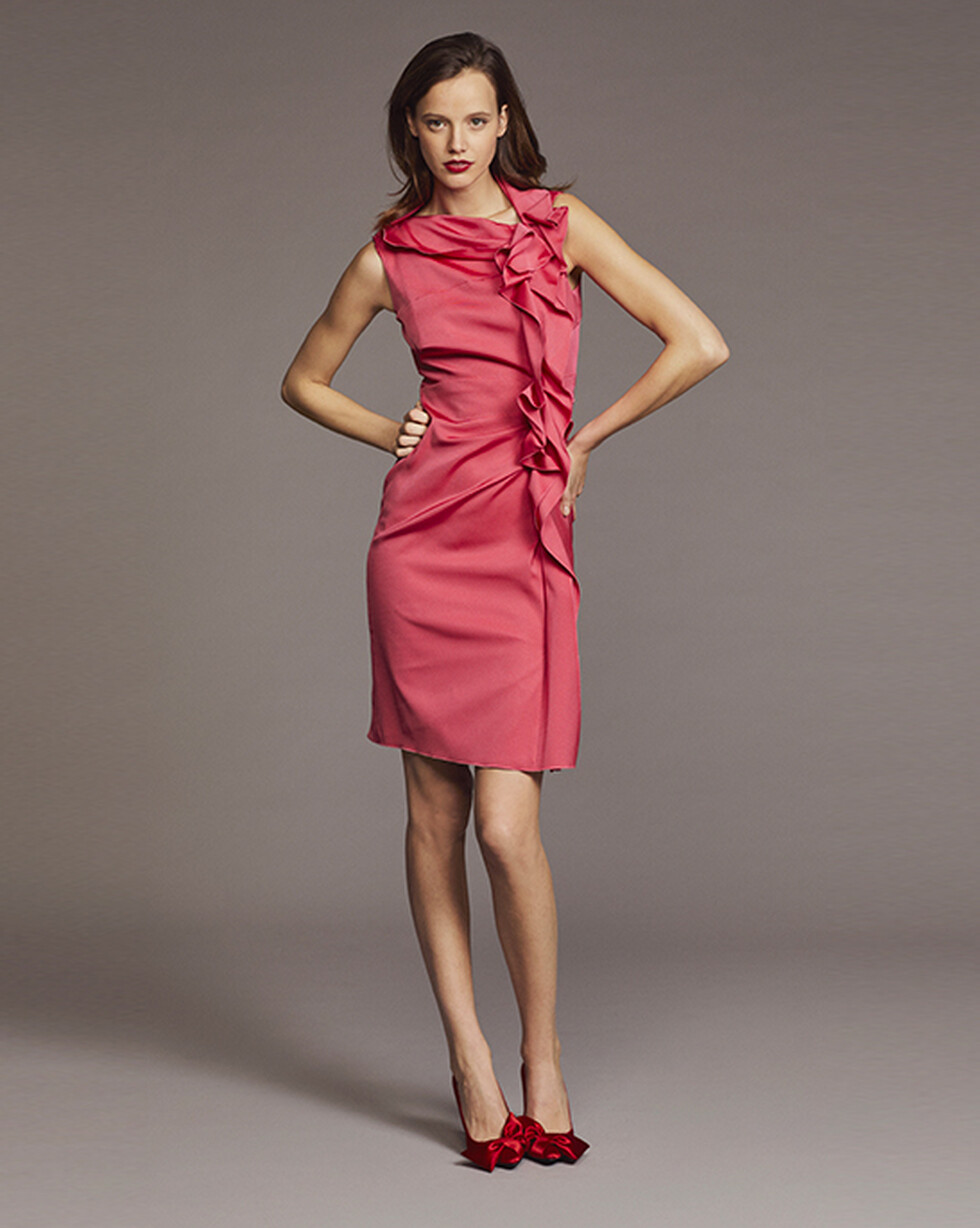 Our cocktail wear
For a chic Garden party or a fancy afterwork, find your key silhouette in this Paule Ka selection. If it's outside, opt for the lightness of lace cocktail dress with elegant details. Looking for a more subtle design? Pick a blue navy dress that you will accessorize with hints of bold colors.
Discover